Dare to Lead™ and Mindfulness on Crete 2020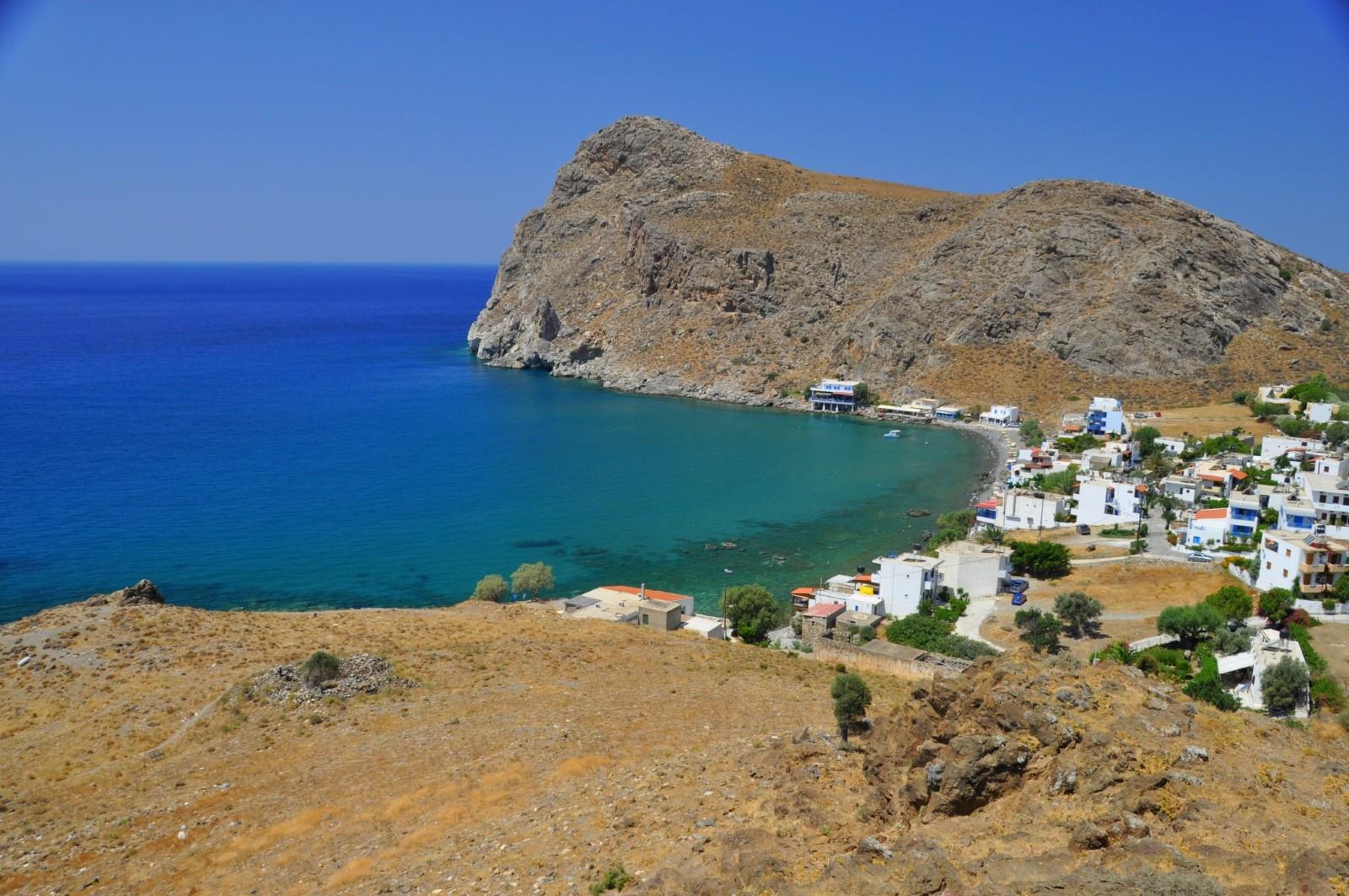 Welcome to an extraordinary experience!
In May next year, we will be running the courage-building programme Dare to Lead™ in the peaceful village of Lendas on south Crete, Greece. In this leadership retreat we have connected with a mindfulness instructor. If you want to develop your leadership and give yourself some space and pace to reflect this is a workshop for you.
Dare to Lead™ focuses on developing four courage-building skills and provides a toolbox to help leaders move towards a more courageous leadership. It is based on research by Dr. Brené Brown. Dr. Brown holds a PhD in sociology and works as a research professor at the University of Houston. During the last two decades she has published several books about her studies of courage, vulnerability, shame, empathy, and recently courageous leadership. 
Mindfulness is a simple technique to nurture calmness, clarity and concentration. It is the quality of being present and fully engaged in whatever one does, free from judgement but aware of thoughts and feelings without getting distracted by them. Mindfulness or conscious presence is about drawing the attention to where you want it to be and keeping it there. It is the ability to be in the present in all situations.
Where: In Lendas, where the cult of Asklepios peaked more than 2000 years ago, you will experience a true genuine atmosphere. Today, the village thrives on fishing and the few tourists who find their way to Lendas. In Lendas simplicity is the luxury. Read more about the village, the family hotels where we will be staying, the restaurants and the magnificent environments, click here.
When: 15-20 May 2020. Arrival day 14 May and departure day 21 May.
Fee: 19 000 SEK excl. VAT (registration fee: 4000 SEK excl. VAT). The price includes the programme with the possibility for individual coaching, seven nights in a single room, transfer, coffee during programme days, welcome dinner and last day dinner. It also includes a guided tour in the Asklepios temple. Flights are not included.
For full information and questions about:
Registration: Ann-Sofie Noryd, info@lendasoasen.se. Last day for registration is 1 December, 2019. Limited number of participants. First come - first served!