Dare to Lead™ for management groups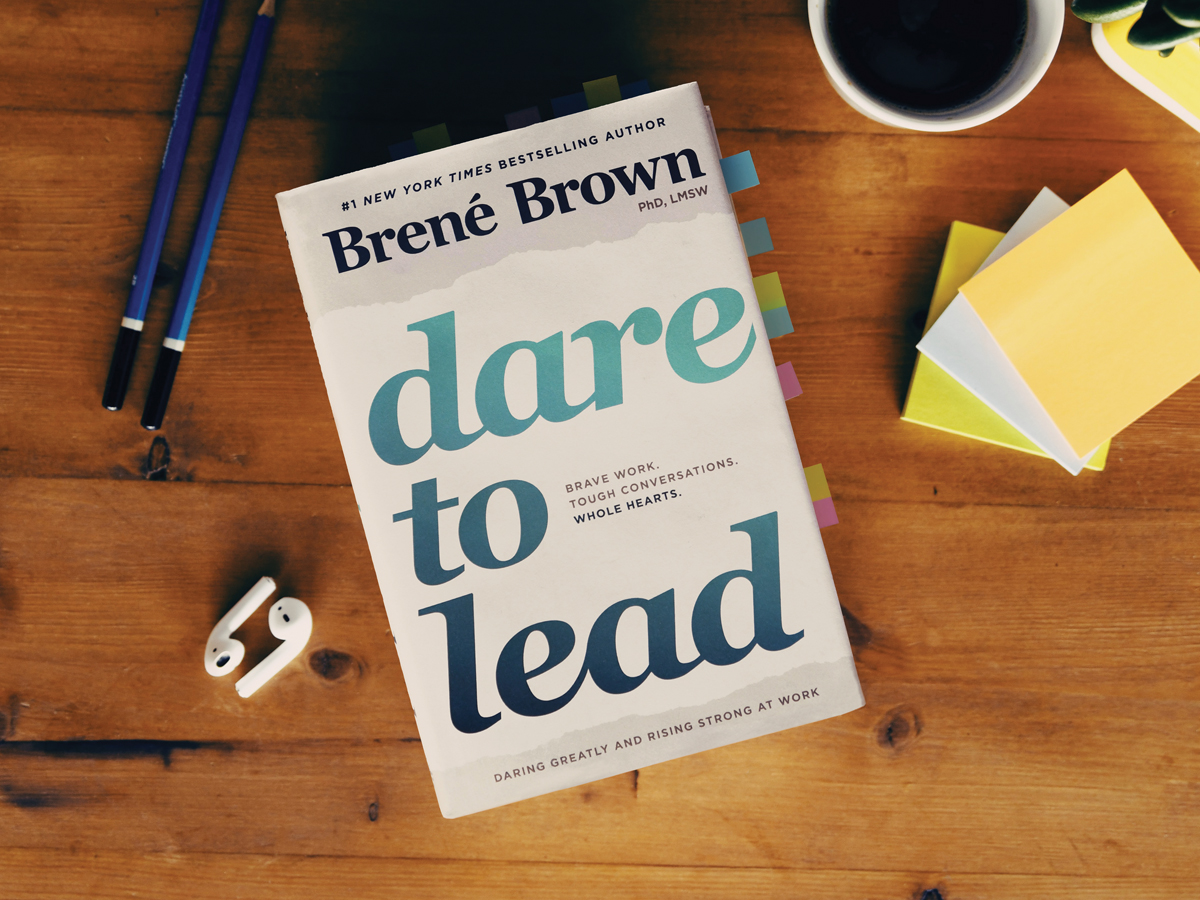 Dare to Lead™ is about developing brave leaders and courageous teams and cultures to create great results
On our mission to help create great workplaces we now have this programme, based on the research of Dr. Brené Brown. Dare to Lead™ is an empirically based courage-building programme.
Brené Brown is a research professor at the University of Houston. She has spent the past two decades studying courage, vulnerability, shame, and empathy, and most recently completed a seven-year study on courageous leadership.
The most significant finding from Brené Brown's latest research is that courage is a collection of four skill sets that are teachable, measurable, and observable.
Dare to Lead™ focuses on developing courage-building skills and providing a tool box to help individuals, teams and organisations move from armoured leadership to daring leadership. 
The programme consists of videos with Brené Brown, especially made for Dare to Lead™, lectures and an interactive mix of group dialogues, coaching and self reflection. Along with the individual and leadership development, this set up also develops and builds trust in the management teams and in the organisation.